In this article Latoya Shauntay Snell tells her story of losing over 100 pounds only to end up sick and obsessed with what others thought. Her health and her running flourished only after gaining weight back. Read how this accomplished marathon runner has learned to pay no heed to the fat shaming.
This year I signed up for 10 marathons and a 50-miler, and I intend on running in my first 100-miler. Still, despite earning over 100 finisher medals and completing close to 200 running, cycling and obstacle course racing events over a span of five years, the internet police continue to remind me to lose some weight. I'm an unapologetic 5'3, 242-pound road and trail ultra runner from Brooklyn sponsored by HOKA ONE ONE running shoe company, and I am continuously fat-shamed.
Really, is it anyone else's business what she weighs? Obviously not every body is healthier at thinner weights. Let her courage inspire you to stand up for what is right for  your body.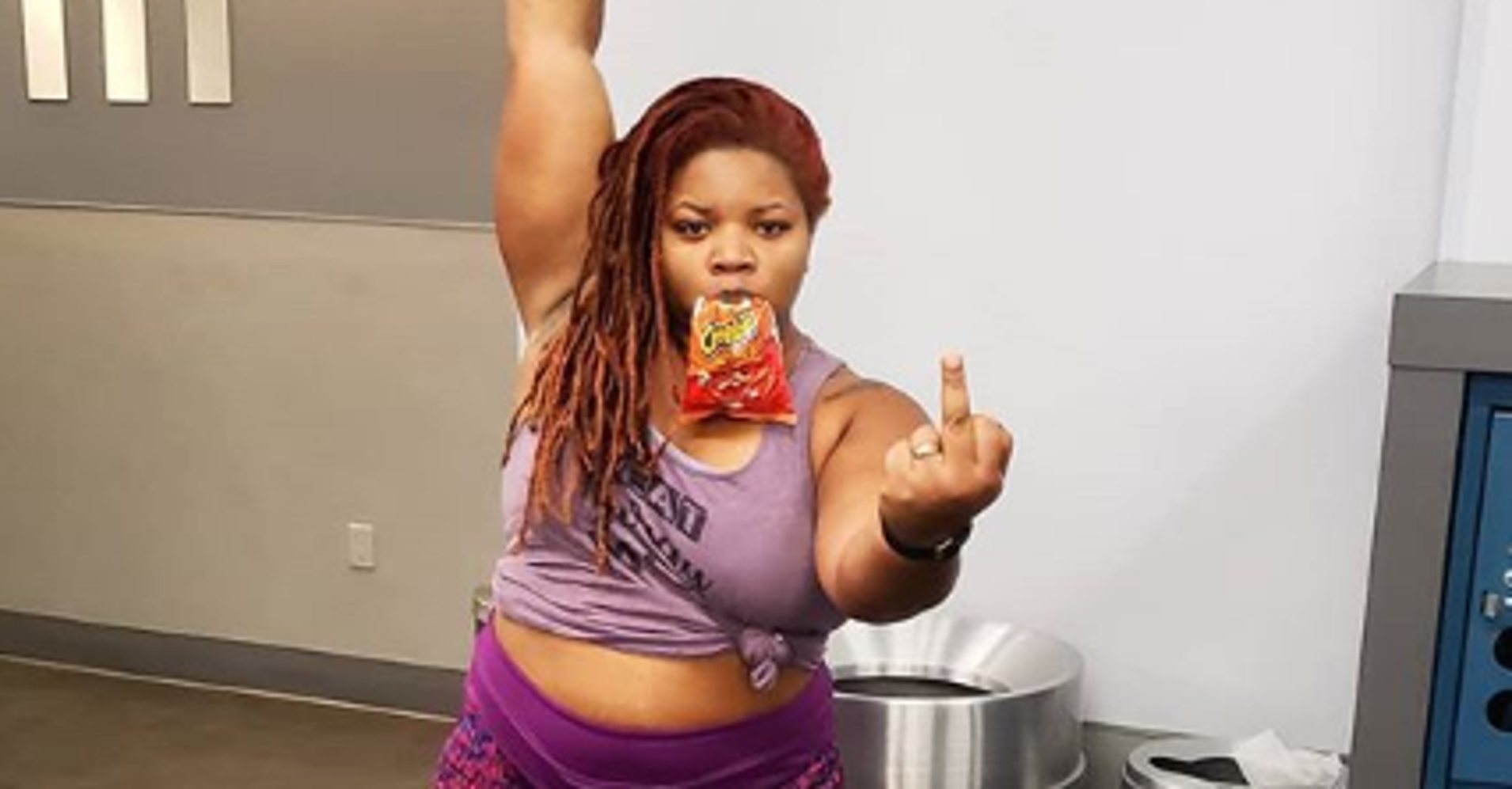 I'm Running 10 Marathons This Year And I Still Get Fat-Shamed. Here's My Response. | HuffPost