Actor Justin Baldoni is exploring body image and eating through the lens of masculinity, and it's awesome. This article is about what he has learned from having a newborn son. His blog We Are Man Enough, also linked below, is a great resource to share with the men in your life.
And his TED talk that I didn't even know existed – that made me cry.
While there is a long list of things I may not want my son to emulate, just the thought of him growing up watching me spend hours at the gym, counting calories, watching my carbs, criticizing my reflection and making self-deprecating comments about my skinny, beaten-up legs and misshapen nose was enough to make me feel like I had already failed, and he hadn't even been born yet.
I find that it helps my own body image as a woman when men are vulnerable about theirs. When I trained in eating psychology with Marc David, his stories of his own body insecurities and thoughts about women's bodies helped me soften my feelings of being judged by the opposite sex. One of his descriptions that hit home was: "She would be perfect if she lost 15 more pounds, said no man ever," according to Marc.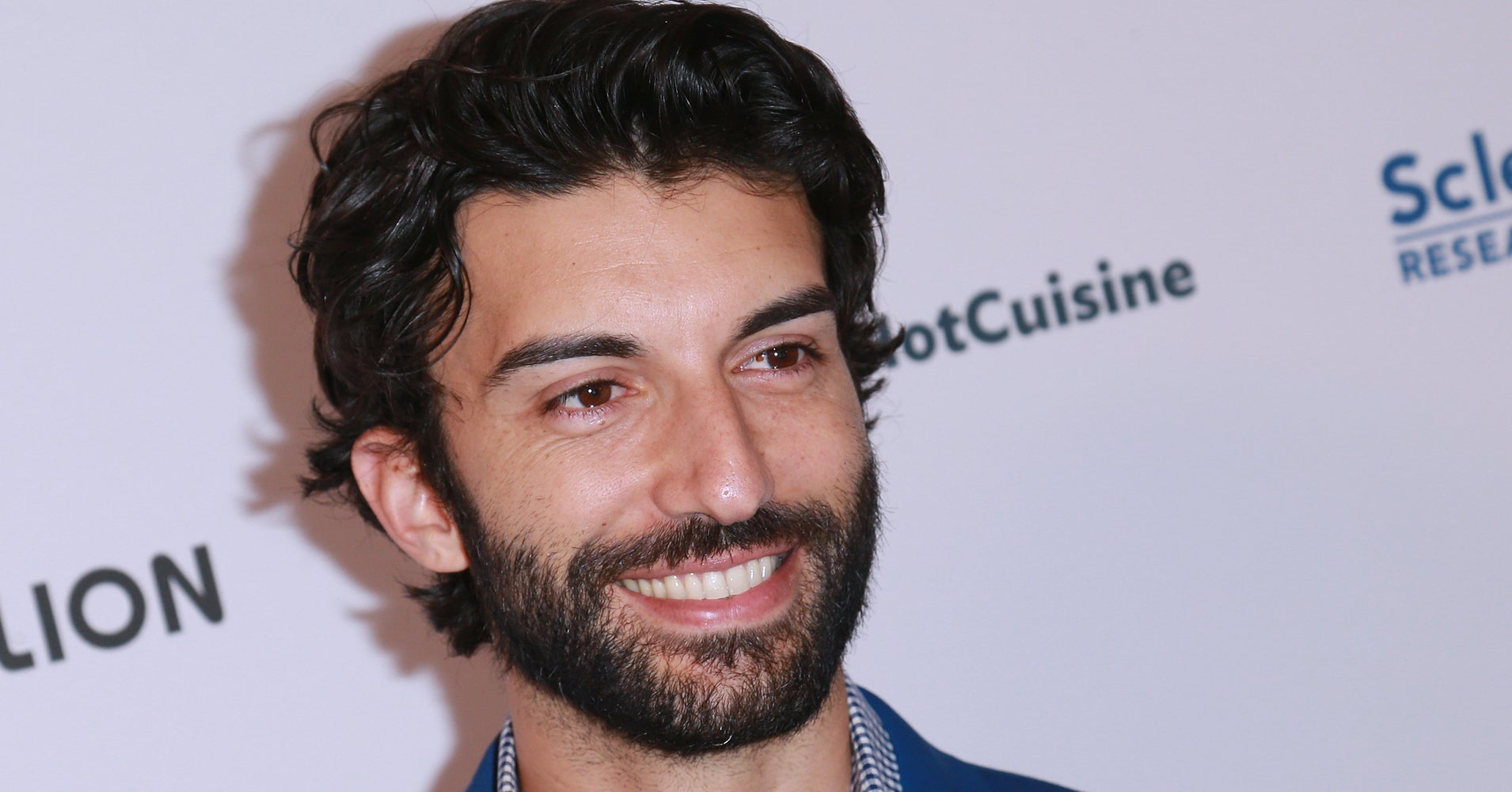 What My Newborn Son Taught Me About Masculinity | Read more at HuffPost
We Are Man Enough | Read more at the blog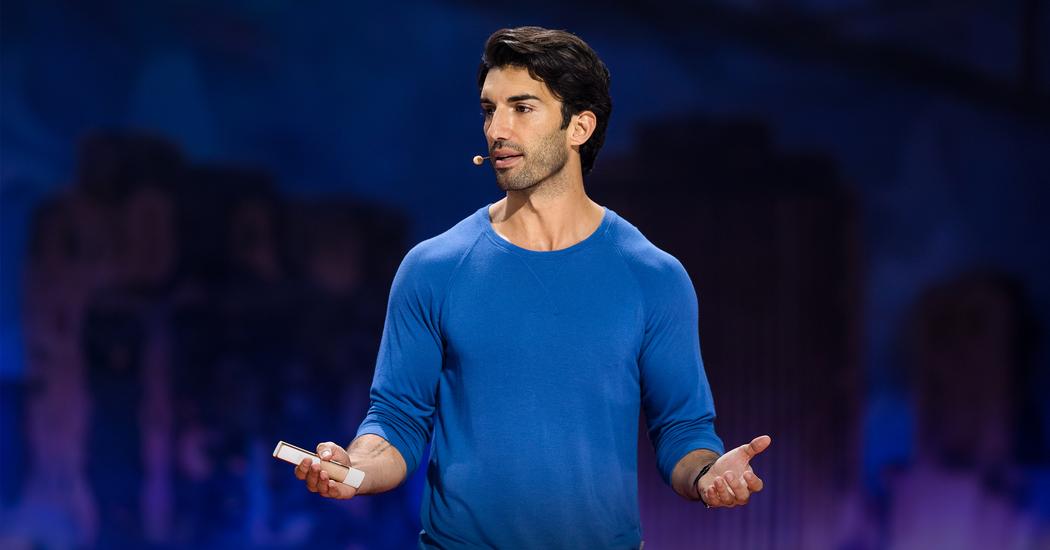 Justin Baldoni: Why I'm done trying to be man enough | Ted