The new television series Dietland explores the beauty industry and our obsession with weight loss through the eyes of an overweight woman. There's a lot going on as the plot winds its way through the lives of the characters and related murder mysteries.
The series, debuted June 4, 2018 on AMC, is based on the novel of the same name by Sarai Walker.
I've found the book to be an enjoyable and thought provoking read, and will be checking out the series. What do you think about the book or the series?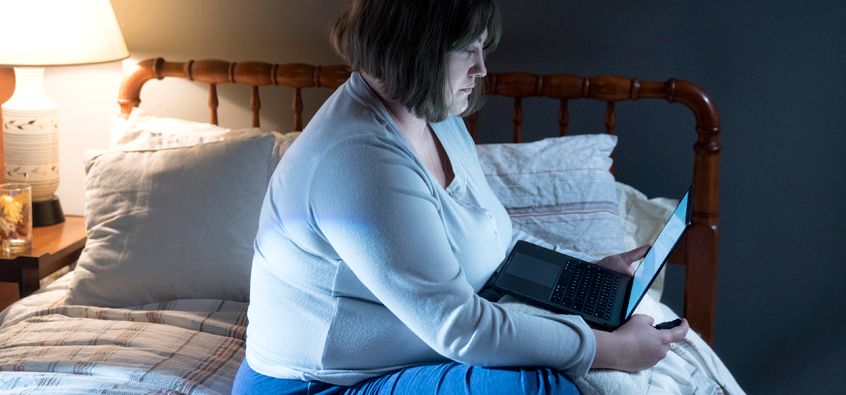 We all live in "Dietland": This revenge fantasy takes on violence against women in all forms | Salon.com