Pain in our relationship with food spans all body sizes. This essay shows how that woman you admire for staying slim may have food issues and pain you can't see.
And it shows the power of self acceptance, eating and moving for the love of it, and why it's a good thing to stop relating to life through the lens of your size.
Note: I'd link this from the original Food52.com website but they aren't accessible in Europe at this moment due to the new GDPR privacy regulations.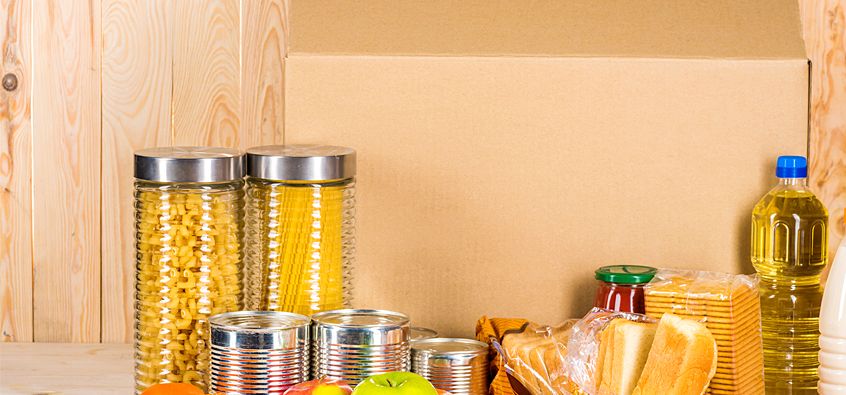 I'm a food writer — with some food issues | Salon.com