We know that we can't hate our bodies into being different. And we know that self love is important. But for some of us it's a bridge too far. This article explains how body neutrality can provide an alternative approach.
While self-love regarding our bodies is important, it's not always all that attainable in a society where we receive so many mixed messages about what the "ideal" body should look like.
Body neutrality works by focusing less on how your body looks and more on what it can do.
Body neutrality is about seeing your body as a vehicle that, when treated with care, can help you move about the world in a way that brings you joy. That's it. No thinking about how you look, either good or bad.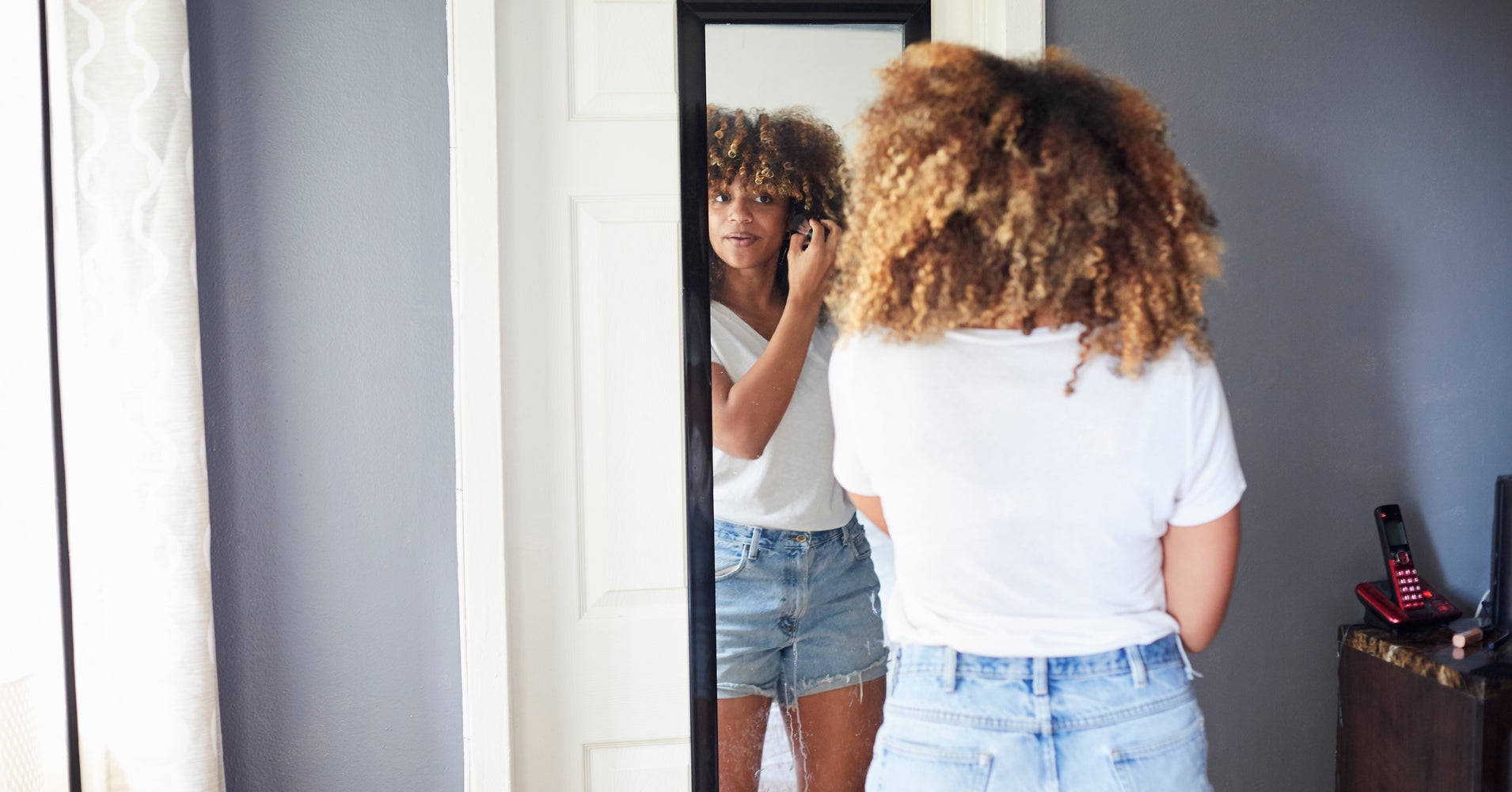 Body Neutrality Is A Body Image Movement That Doesn't Focus On Your Appearance | HuffPost