In this beautiful TED Talk, psychologist Susan David tells the story of how repressing emotion after her father's untimely death led to issues with food. She explains how the dominant societal view of emotions as either good or bad leads to emotional rigidity when what we need for resilience and thriving is emotional agility.
How we deal with our inner world drives everything.
If you listen deeply to her experience of connecting emotional data to healing ourselves and our world, you will end up with a greater understanding of the path toward healing your relationship with food.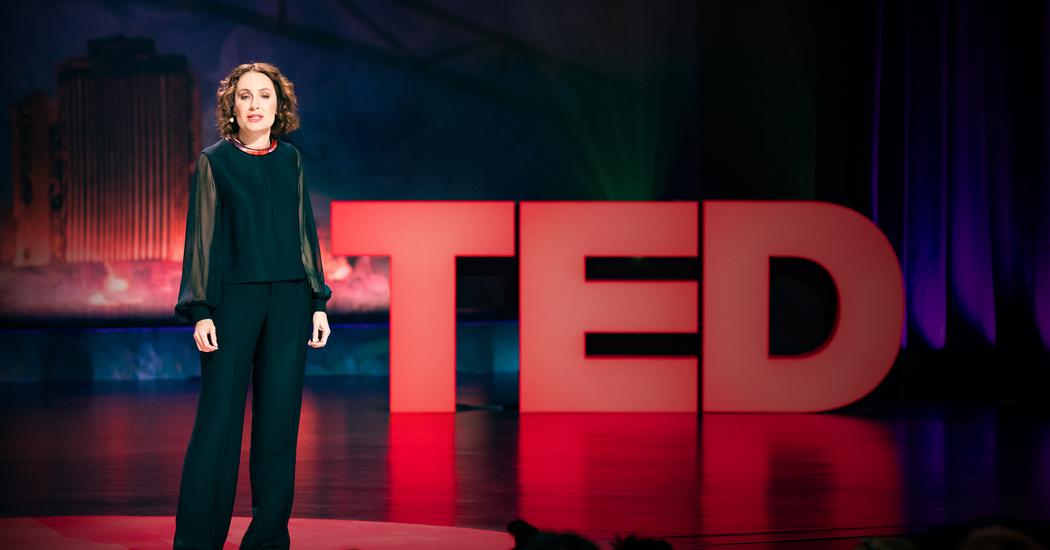 Susan David: The Gift And Power Of Emotional Courage | TED Talk