There's more than meets the eye to the whole "bacon is killing us" debate. It turns out that it's not the meat, but the nitrates.
"Pure insane crazy madness" is how Coudray described the continuing use of nitrates and nitrites in processed meats, in an email to me. The madness, in his view, is that it is possible to make bacon and ham in ways that would be less carcinogenic.
The industry argues that there are nitrates in many foods naturally – such as in celery – but it's what happens to them in meat processing that turns them carginogenic. And it's possible, although more expensive, to cure meat without nitrates.
In 1993, Parma ham producers in Italy made a collective decision to remove nitrates from their products and revert to using only salt, as in the old days. For the past 25 years, no nitrates or nitrites have been used in any Prosciutto di Parma. Even without nitrate or nitrite, the Parma ham stays a deep rosy-pink colour. We now know that the colour in Parma ham is totally harmless, a result of the enzyme reactions during the ham's 18-month ageing process.
This article is worth the time if you want to understand more about the meat you eat.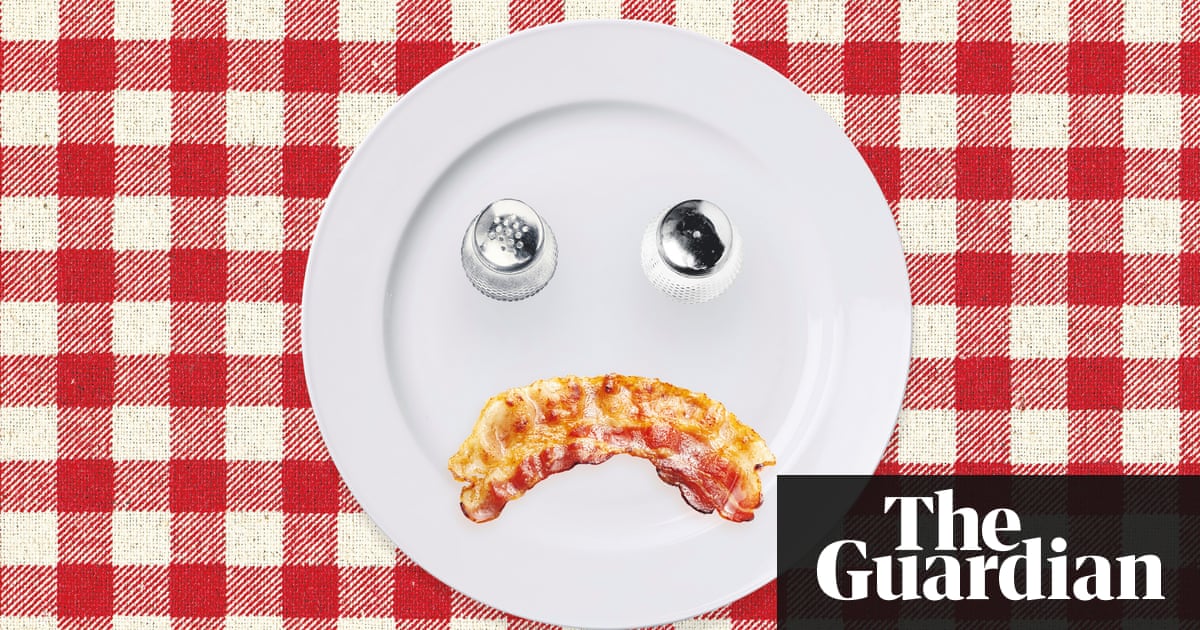 Yes, bacon really is killing us | Read more at The Guardian