There's hidden danger in the seemingly innocuous idea of clean eating. First,there's the whole obsession with perfection vs. a normal balance. And that obsession drives rigidity and black and white thinking – both of which are oppositional to a truly healthy eating psychology.
Then there's the shame when choosing a food that's less than perfect. After all, no one wants to consider their food "dirty." For that reason, it's not a term we use at Women Eat.
And when the obsession, rigidity, and shame over anything less than perfection coalesce into a belief system focused on purity, negative health effects aren't far behind.
For as long as people have eaten food, there have been diets and quack cures. But previously, these existed, like conspiracy theories, on the fringes of food culture. "Clean eating" was different, because it established itself as a challenge to mainstream ways of eating, and its wild popularity over the past five years has enabled it to move far beyond the fringes. Powered by social media, it has been more absolutist in its claims and more popular in its reach than any previous school of modern nutrition advice.
This long read goes into the history and implications of the clean eating movement, and will lead you to feeling better about all of the choices you make in eating.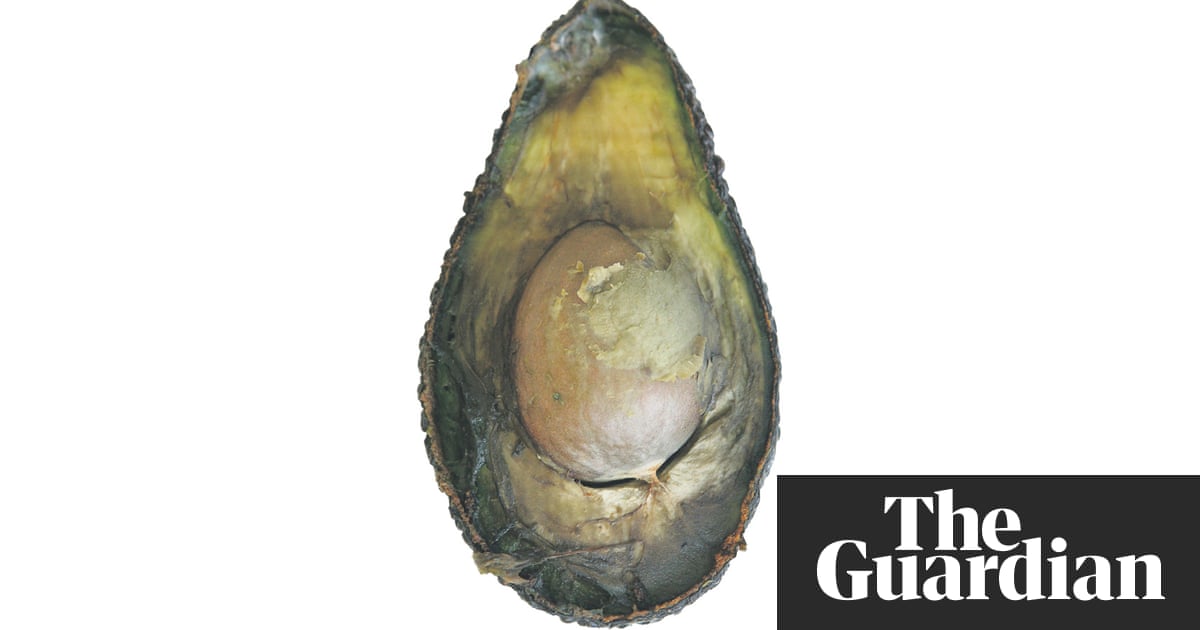 Why we fell for clean eating | Life and style | Read more at The Guardian