Don't miss this important long read just out from Huffington Post Highline Magazine. The article reviews the evidence that diets don't work, that fat does not correlate with unhealthy, and that much of the advice given by doctors to those in larger bodies encourages eating disorders.
This article makes the point that what matters for health more than our weight is our habits and the quality of our nutrition.
I'm glad to see this publicity calling for a long overdue new paradigm of weight and health.
The emotional costs are incalculable. I have never written a story where so many of my sources cried during interviews, where they double- and triple-checked that I would not reveal their names, where they shook with anger describing their interactions with doctors and strangers and their own families."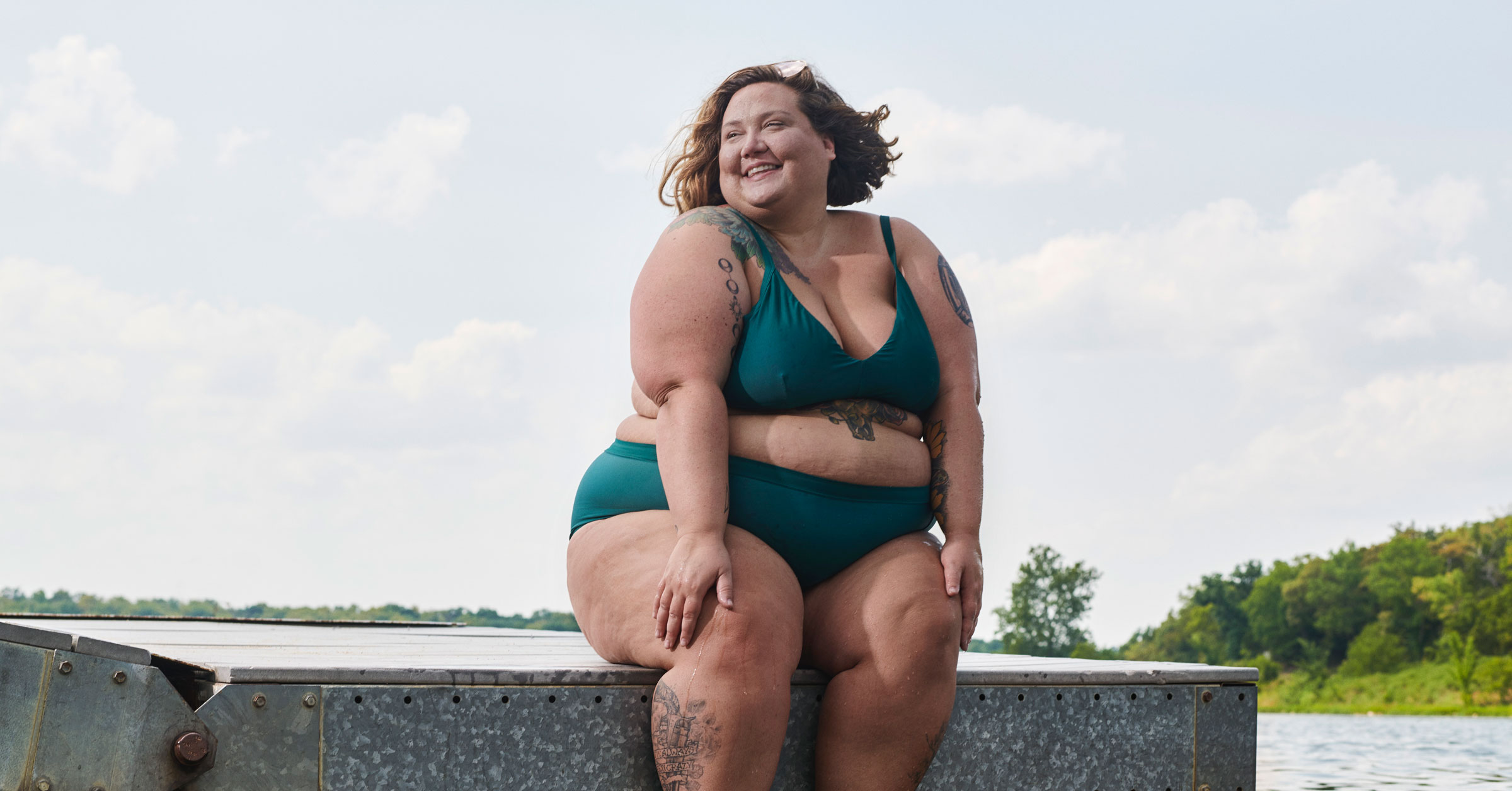 Everything You Know About Obesity Is Wrong | The Huffington Post