Whoa…There's more to sustainable eating than most of us realize. This comprehensive article discusses everything from the fallacies of almond milk to thinking beyond local to whether drinking fountains are the best replacement for plastic straws. Here's their take on bioplastic:
Many street food vendors have switched to bioplastic – which sounds like an ethical choice. But, while it may make street food feel virtuous, Friends of the Earth and Greenpeace challenge its green rep. It is resource intensive and less than 40% of bioplastic is designed to be biodegradable. In many ways, it is just another polluting plastic.
What you choose to eat has consequences for the planet as well as for your own health. Zooming out for a broader viewpoint on what's healthy helps us all make better decisions.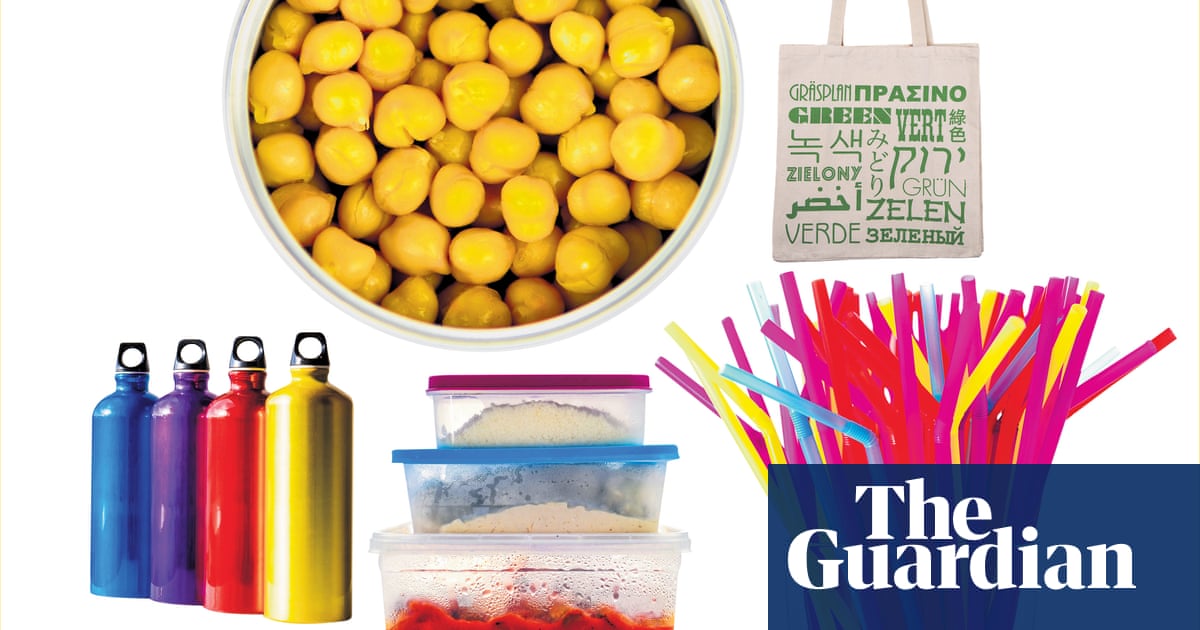 Ditch the almond milk: why everything you know about sustainable eating is probably wrong | Food | The Guardian